Join the
inner circle
Please complete the form below and we'll get back to you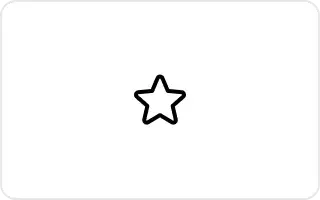 Classic Membership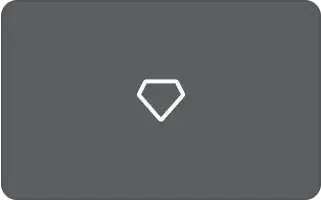 Diamond Membership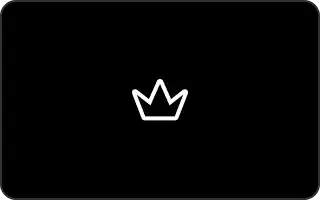 Royal Membership
Personal details
Ideal size is passport sized
Elevate your
grooming experience
01

Haircut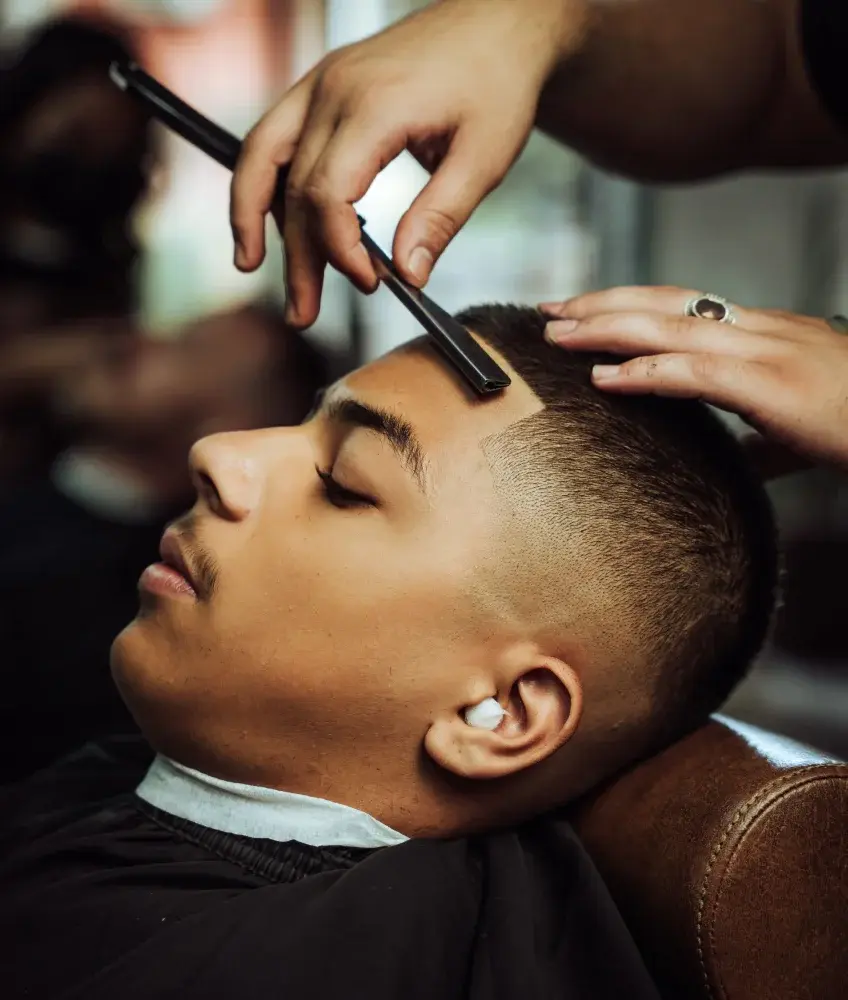 02

Beard trim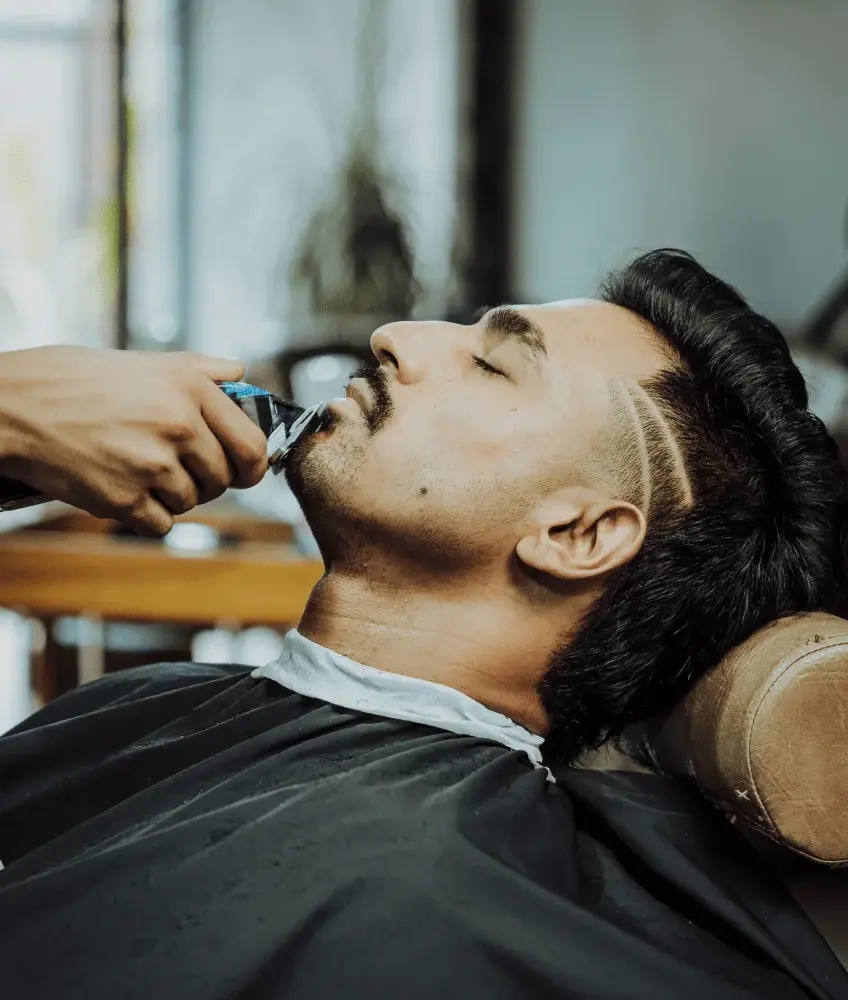 03

Cleansing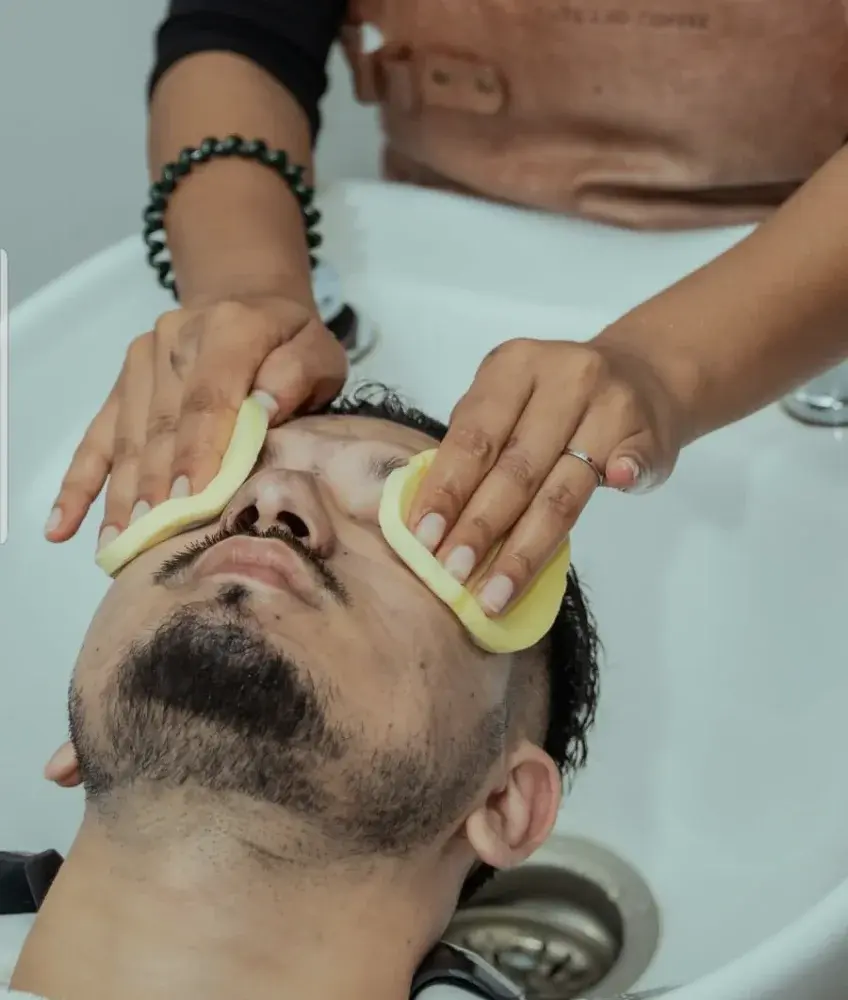 04

Coloring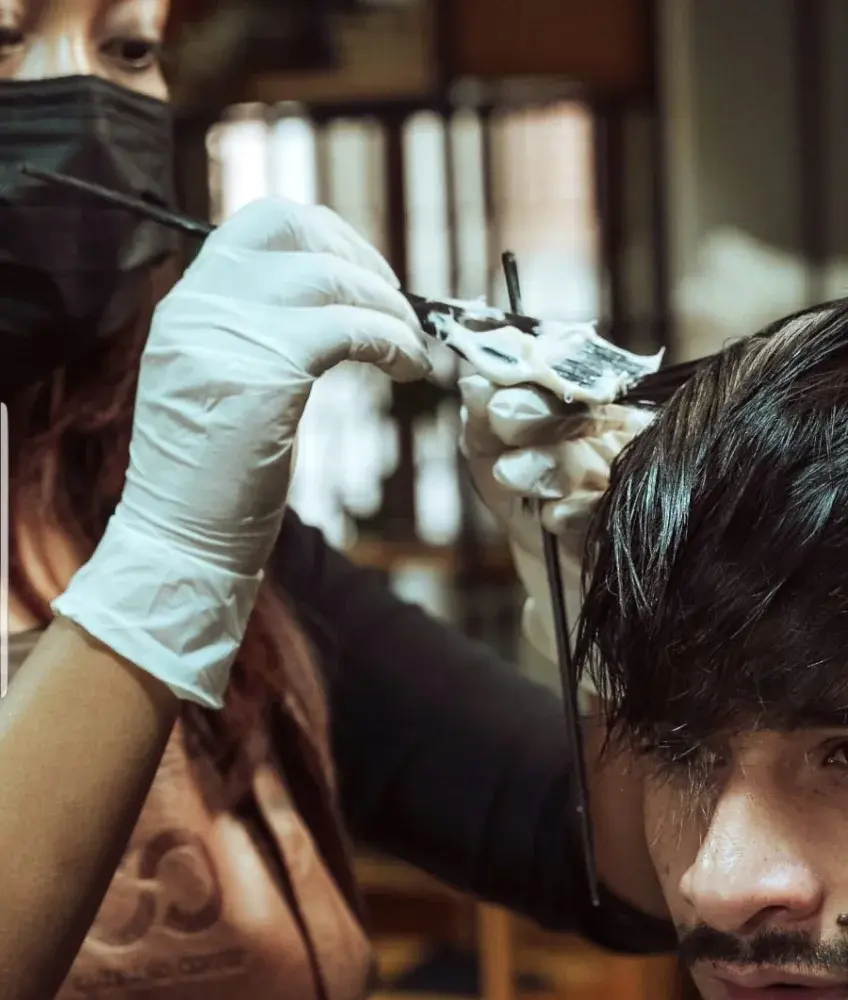 05

Wash and Set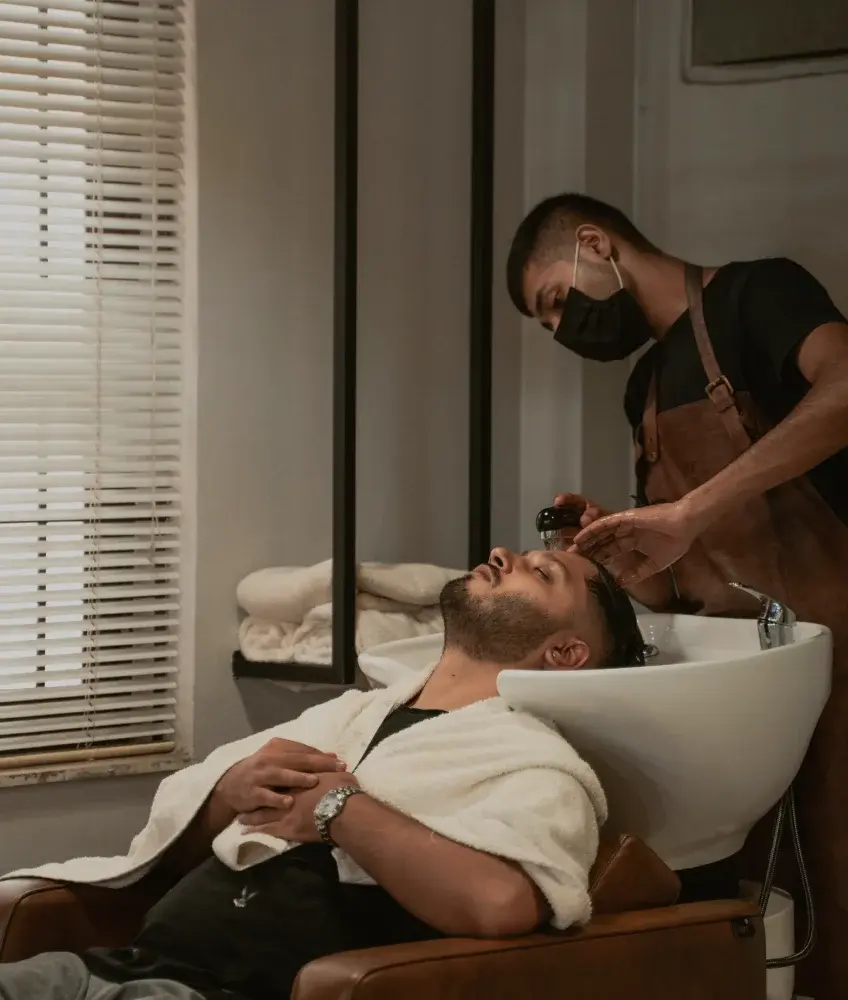 06

Black Mask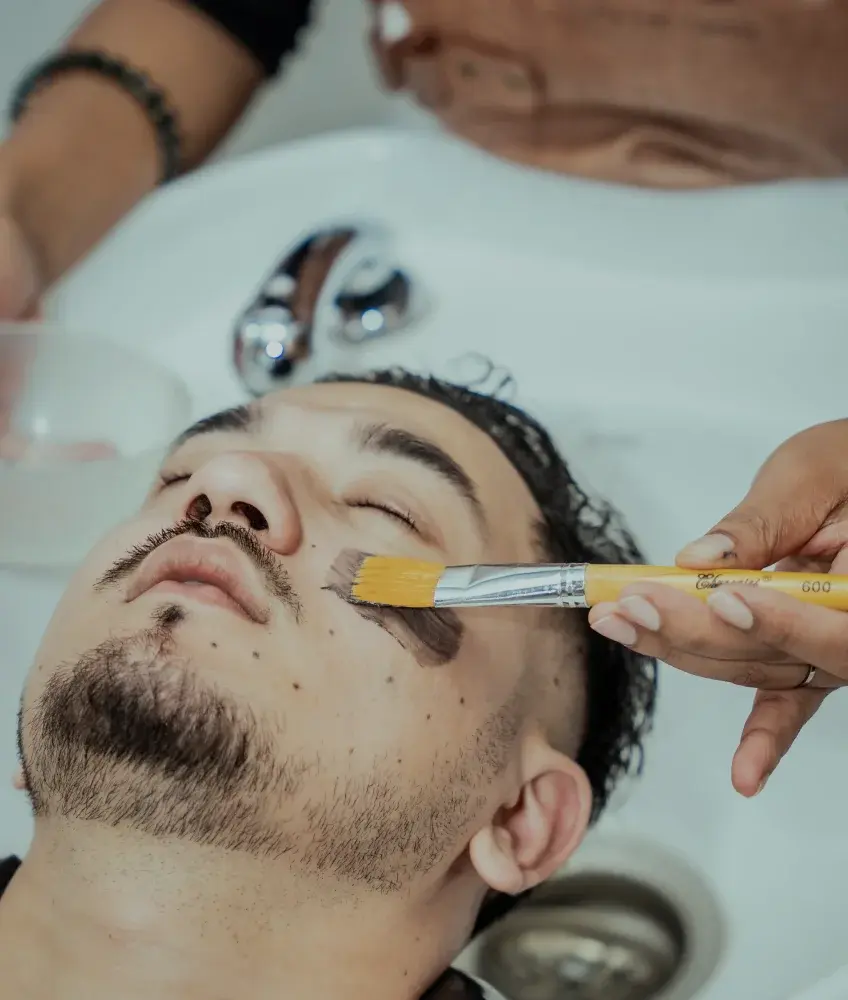 07

Facials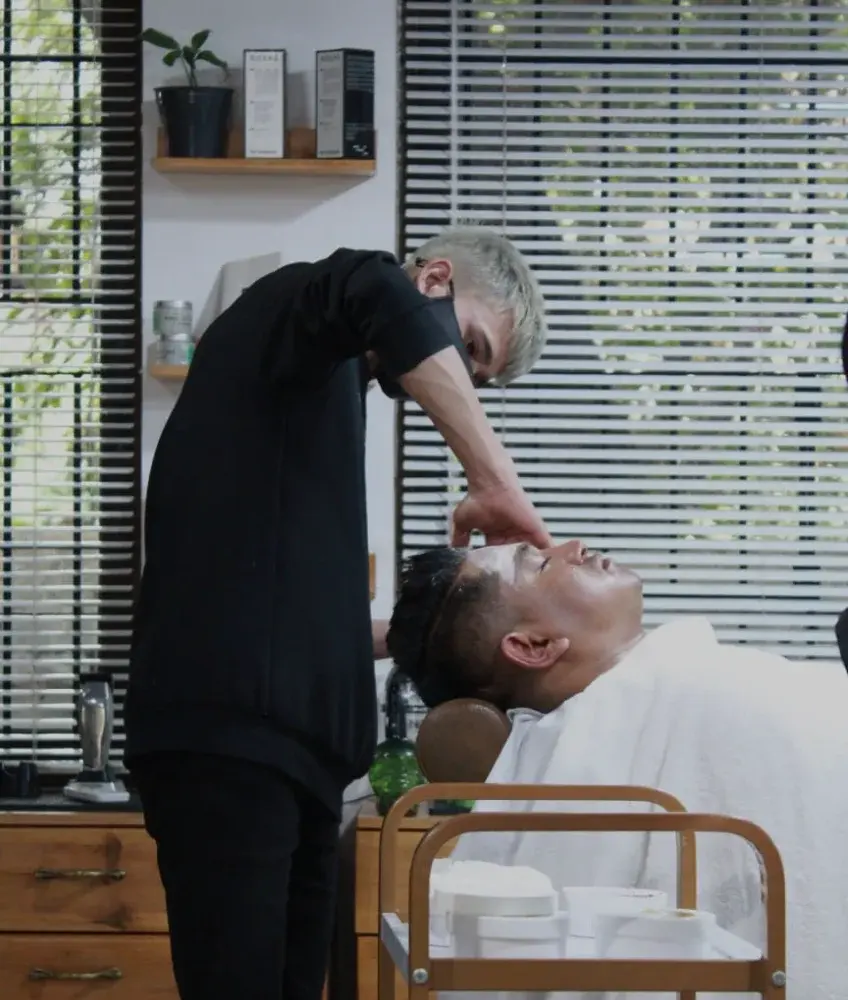 08

Braids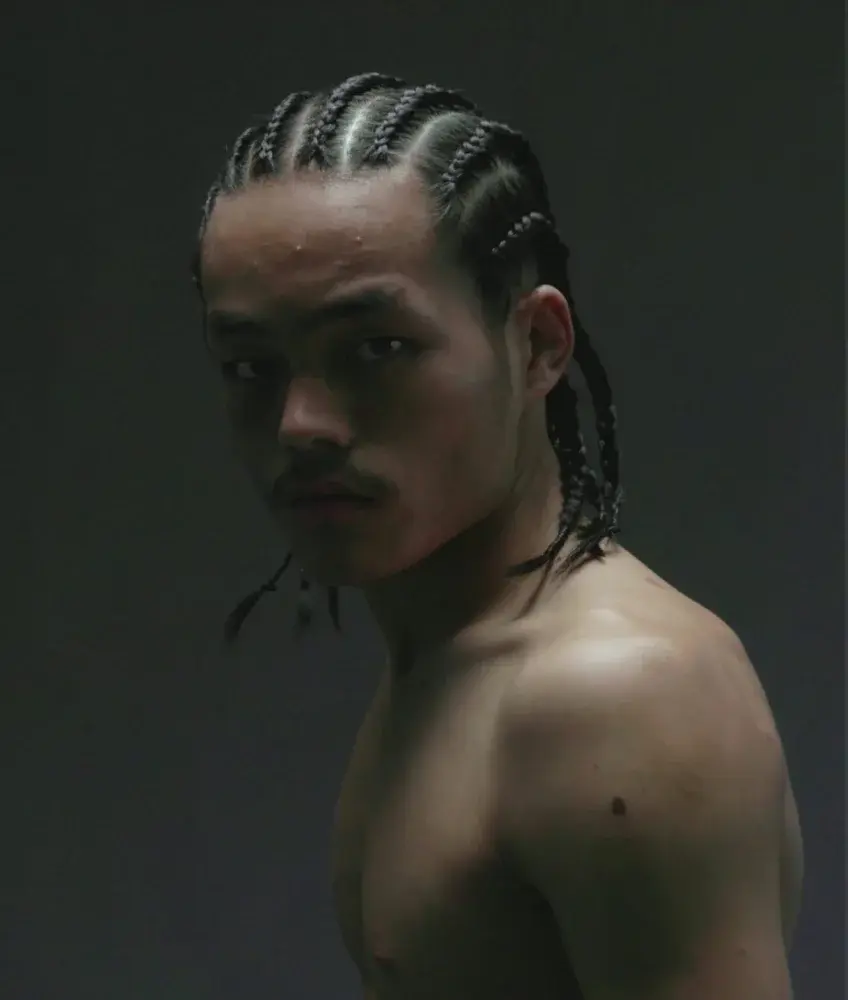 09

Perms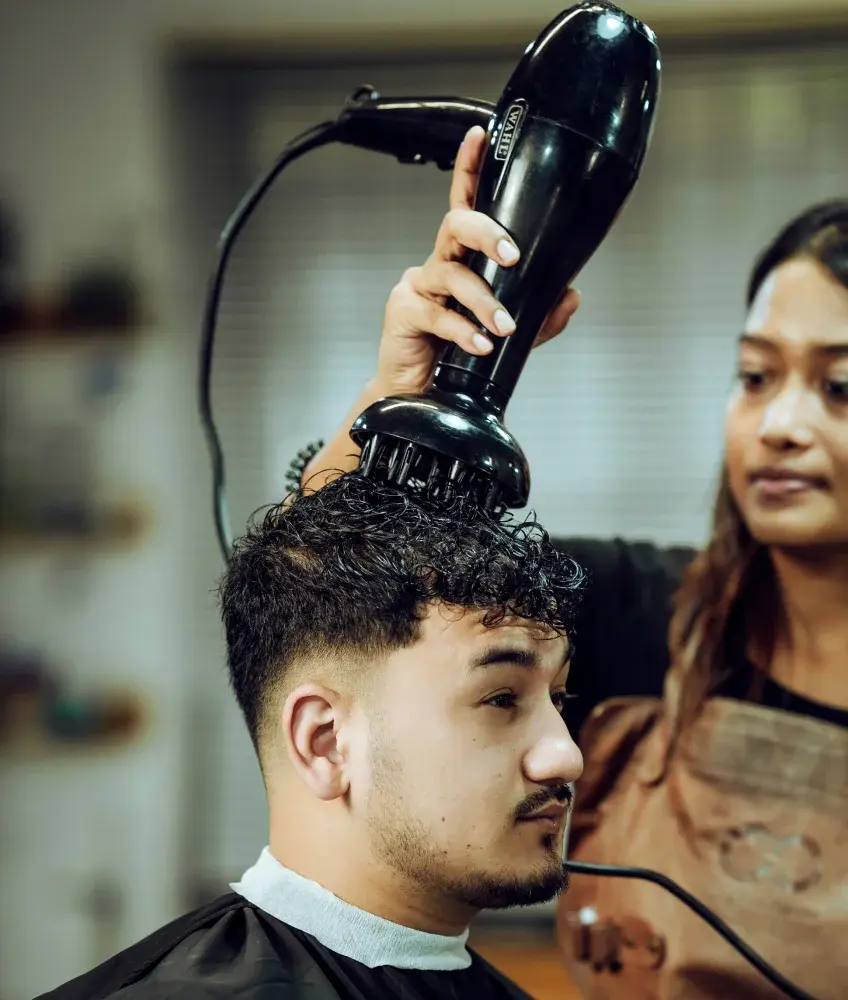 Our Reputation Speaks for Itself
Asmit Shrestha
"It's a pleasure to visit once again after 5 months. Whenever I visit, it feels like home, and the service is excellent. The staff was incredibly helpful in choosing the right hairstyle, and the coffee service was also fantastic. I love it! Thank you once again to Cuts & Coffee. See you soon!"
Satyam Das
"One of the best services I've ever received in the Kathmandu Valley! Thank you so much, Cuts and Coffee, and a special thanks to Mr. Rajan Bro! Nice work, man! 🔥"
AviC Gaming
"It was a great experience. It was my first salon visit in Nepal, and the barber who did my hair was wonderful. Engaging in conversations, they told me more about the country and the place. I'm glad I chose this place for my haircut, and I'm sure I'll be coming here again in the future."
Apurba Shrestha
"Hands down, one of the best hair salons in town. It is very clean, and the staff is very helpful and experienced. They also have a selection of hair products, as well as coffee."
Arun Sharma
A great barber shop with a relaxing atmosphere. I was really impressed by their quality of service and attention to detail.
Pushpa gave me an amazing haircut; she listened to my preferences and gave me a haircut that was exactly what I was looking for.
The pricing is a bit steep for Nepalese standards, but there's always a price to pay for a job well done!
Ozay Bhatta
"One of the finest places to give yourself a good haircut. The stylists are well-behaved and possess excellent cutting skills. Although it is a bit high-end in terms of cost, it is worth it to give it a shot."
Corey O'Hara
"For over 2 years, Somik has consistently given me the best cut, trim, and shave of my life. Yes, it's expensive by Nepalese standards, but I believe it's worth it!"
Santosh Naral
"One of the best places to have coffee, and the haircut was just amazing. Thank you so much for the wonderful service."
Gurung Prakash
"The best place in Nepal for a haircut, and the coffee was simply amazing. I will surely visit again. Highly recommended."
Asmeet Vlog
"It's my first visit today, and I received such excellent service. The hairstylist gave me the best professional haircut and suggested a nice style. I really appreciate it. I'm going to visit again, and it's not going to be the first or last time; it's a place I'll keep coming back to forever. Thank you for Cuts and Coffee. Keep on rocking! Peace."
Florian Holm
I came here for a cut and trim after a long Himalaya hike.
It's a nice place, clean, and has a good vibe.
The staff is professional and did a great job cutting my hair and trimming my beard.
I would definitely come back; it's a great place!
Rajesh Das
The best barbershop in Nepal and the best Nepali coffee. Thank you so much for your service. We will visit again with my friends."
Saurav Koirala
I am very happy and satisfied with the service. They gave me an amazing haircut that suits my face. Thank you so much. I will surely visit again."
Aaditya Basnyat
Very professional staff and a well-organized salon. Worth every penny!"
Bella Acharya
They just gave the best haircut to my little brother. Thank you so much, guys, and the coffee was simply amazing. Please try the latte here."
Work with People
who know your hair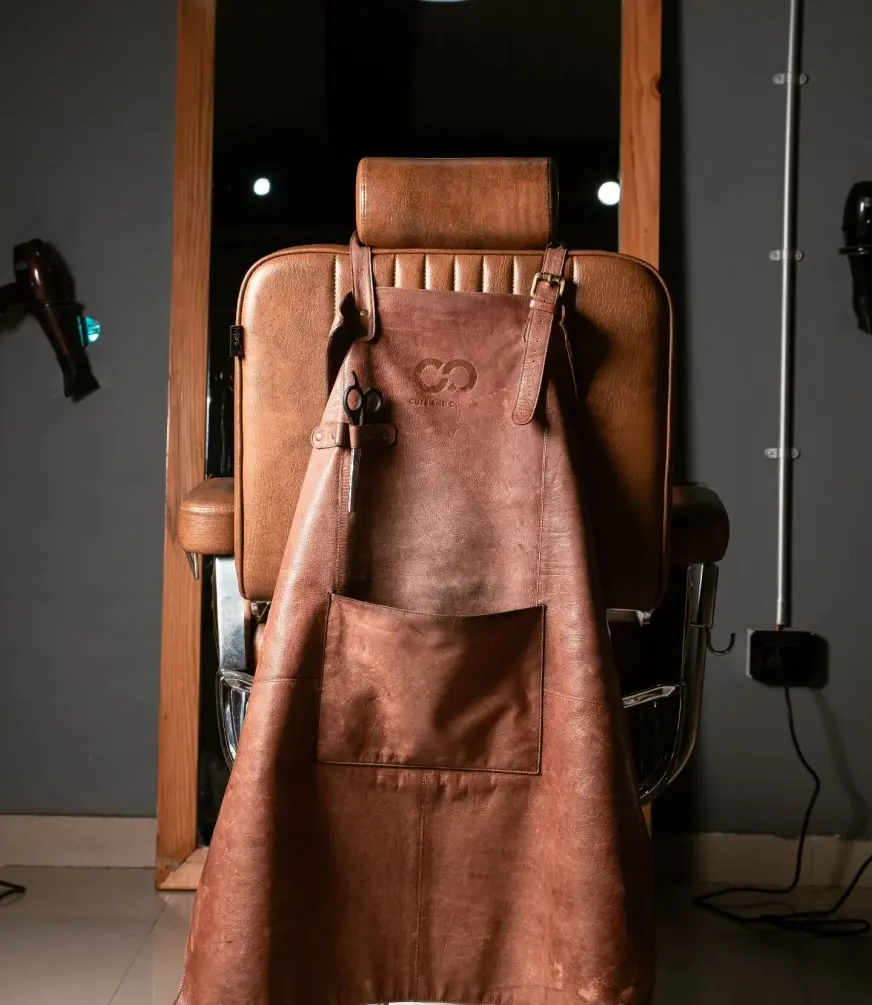 Book our
home service
Please complete the form below and we'll get back to you
Pick when you're available
Select your barber

(optional)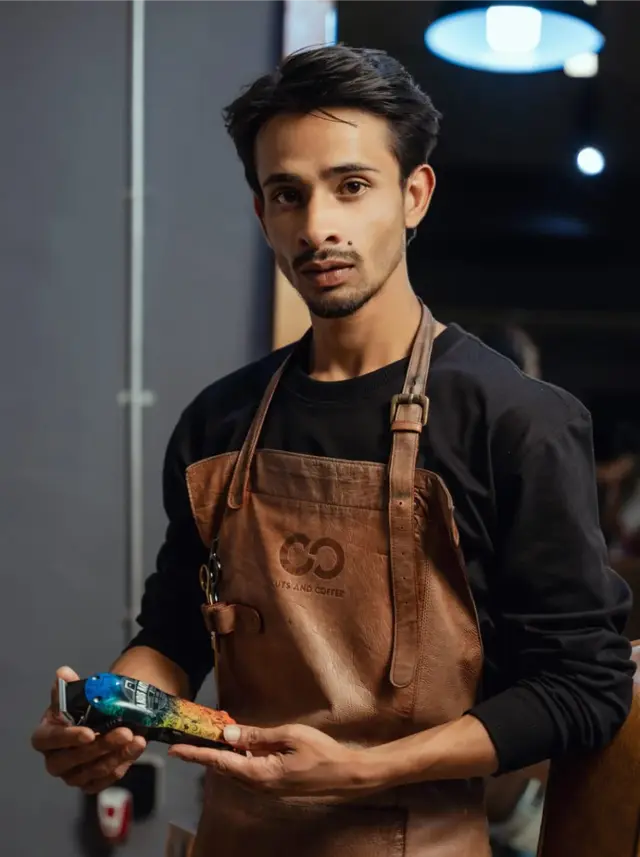 Somik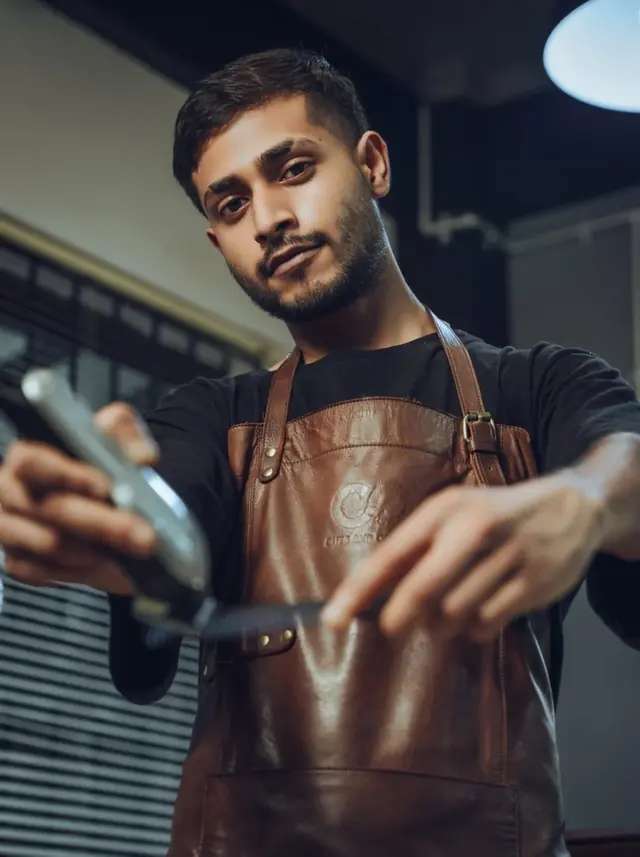 Rahul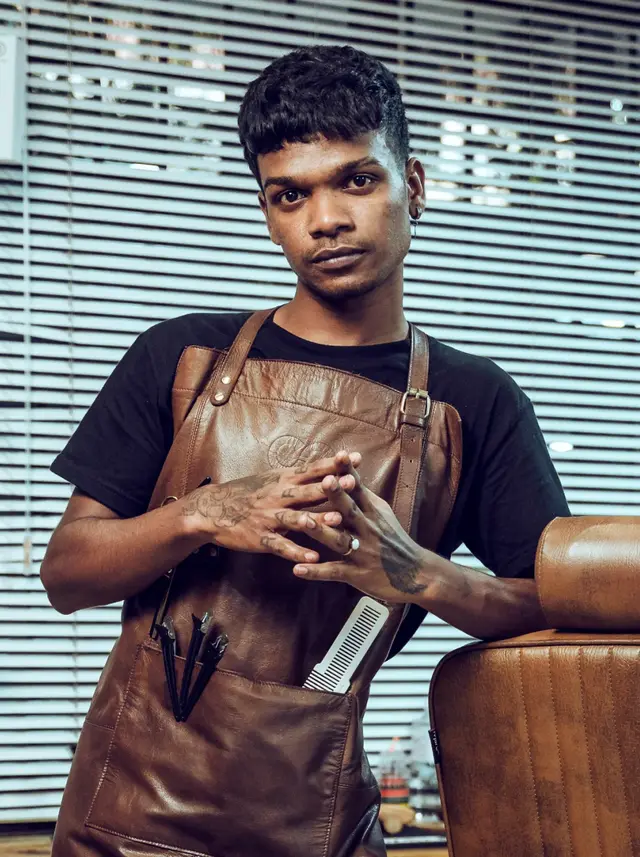 Rajan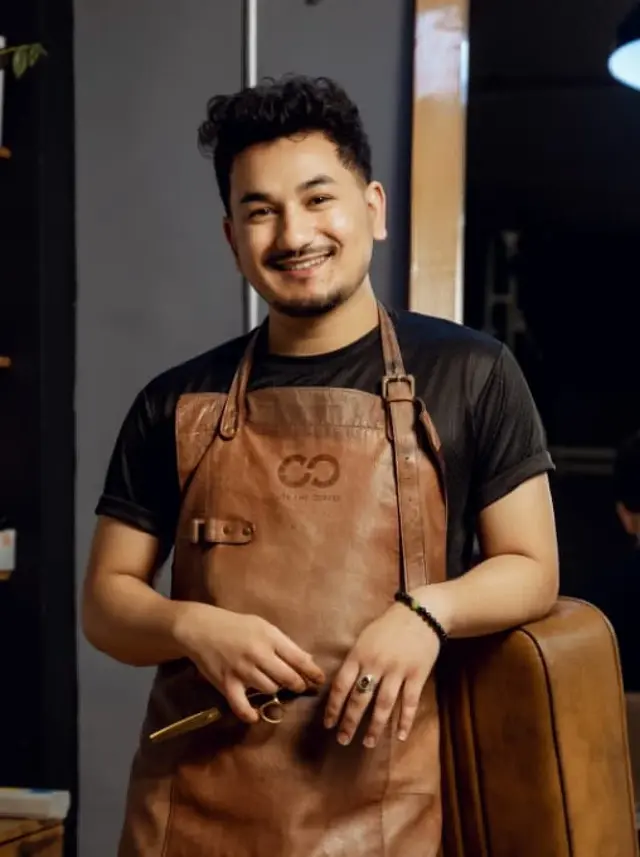 Deepak
Reference Image

(optional)
Do you have pictures of haircut that you like? Then send them to us right away. Maximum file size: 10MB